Package Options
Choose broadband internet package
About Us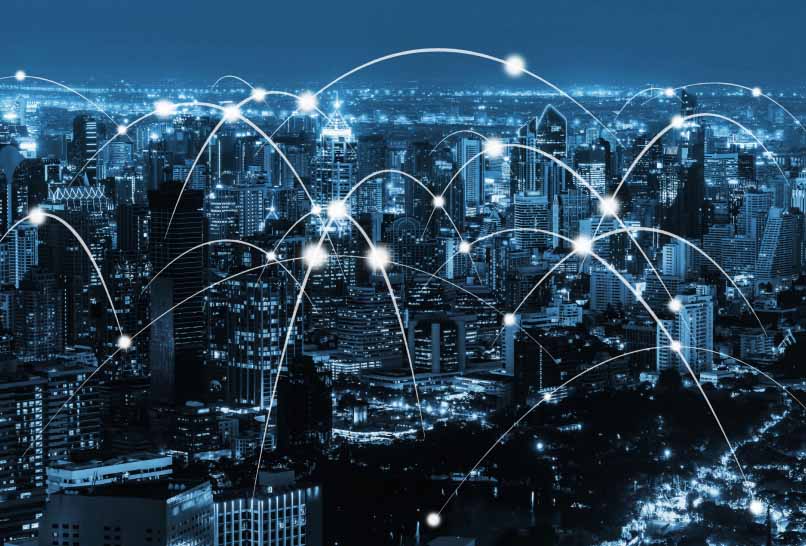 Five Years Experience in Technology World
In a time when technology is growing faster than before and the need to manage information becoming a major issue to deal with, Juragan Wifi Indonesia, PT (JWI) comes as an IT solution company specializing in providing solutions, system integration, networking, and data center consultation also as an Internet Service Provider.
We To help to build smart network infrastructure, which means it can be easily used by the customer to manage their information and it has powerful capability of integration to many services. JWI management consists of visionary people, especially in information technology, and taking the vision into today's time.
"PLUG" and Everything Will Be "PLAY"
All staff must have developing innovation, thus, each of them must continue learning and contributing in every aspect that is useful to the company and everybody. We always use reliable equipment for a reliable network, so we are always sure that the whole system will be running great. We make sure that our system is user-friendly, so the customer only needs to "plug" and everything will be "play" automatically.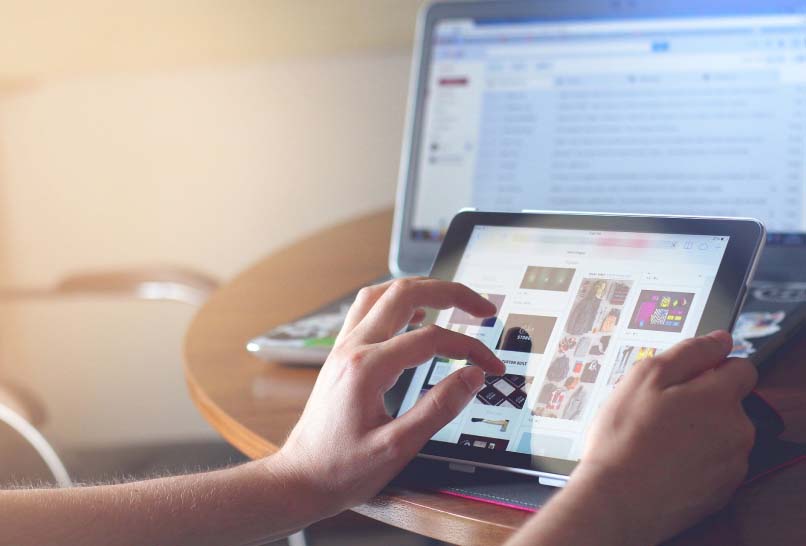 Coverage Area
Bogor
Depok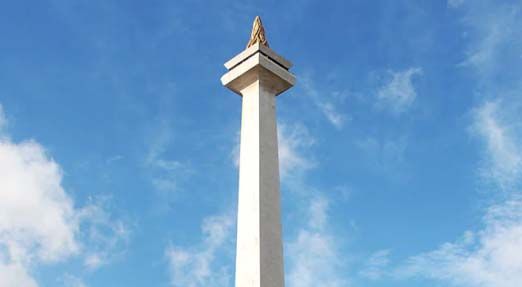 Jakarta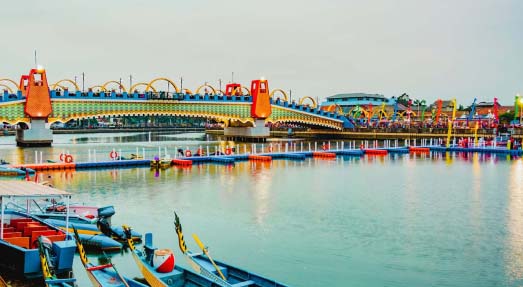 Tangerang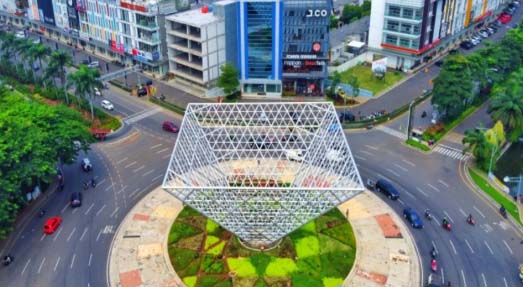 Bekasi